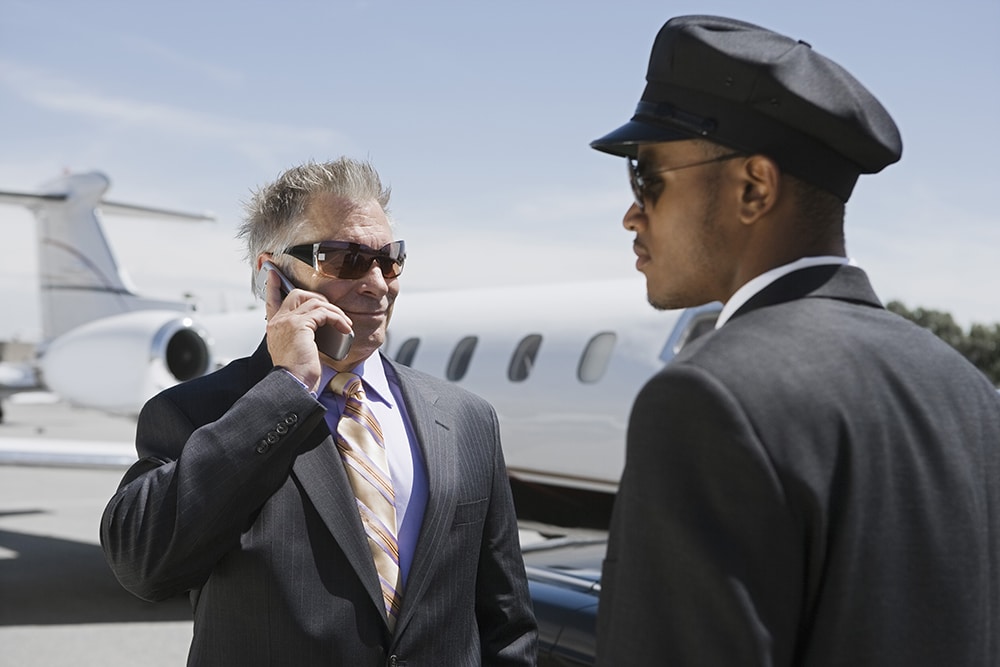 You ever just wish there was someone reliable to help you get important places, like the airport when you need to catch a flight? Or back home when you've been a way for too long? At Midwest Black Cars & Limos, we are that someone! Our convenient 24-hour airport shuttle service is designed specifically to help frequent travelers enjoy a safer, cozier, more elegant means of transportation between destinations. Want even more reasons to love our sophisticated shuttle service? Take a look below!
Aesthetically Astounding
Whether discretion is your biggest concern, of you just want to make sure you're traveling in style, our airport shuttle service will never disappoint. Our vehicles are sleek, bold, and spacious as well as ideally comfortable to ensure you're able to really make the most of every precious moment you're able to relax before/after your flight.
Incomparable Class
Our airport shuttle service is the very definition of classy transportation. Our drivers are always considerate, responsible, knowledgeable, and aware of their surroundings. Our vehicles are always clean, fresh, cozy, and welcoming. Overall, we do our very best to provide you with an authentically enjoyable travel experience every time, even if that journey is only from your home to the airport (or vice versa).
Superior Safety
Anytime you travel, safety is always a big concern. That's why, from our meticulously vetted drivers, to our carefully chosen vehicles and services; every aspect of our airport shuttle service is designed to make sure you feel safe. So please, relax, take a nap even. All we want if for you to feel confident knowing we have your back!
Fantastic Add-On Features
If you ever want to enhance your experience with us even more, just take advantage of any of our additional add-on services, like meet and greets at check-in and baggage claim. That way, whether you need help with your luggage, or you'd just feel safer having someone else there, you always have someone to walk you to/from your vehicle and keep you safe.
Priceless Privacy
If you're about to be on a plane full of people for any length of time, or getting off a flight, the last thing you likely want is to rideshare. You want your privacy! You want to be able to call your loved ones and update them on your whereabouts, stretch out and enjoy not being surrounded by people, or even catch a few Z's without worrying about anyone next to you getting nosey. So don't settle. Our airport shuttle service will give you all the privacy you need.
Carefree Convenience
One of the best things about our airport shuttle service though, is just how convenient it is. It's the easiest and most cost effective way to travel in style, with class, regardless of which airport your traveling to or where you're going. Just let us know anytime you need us, day or night, and our airport shuttle service will be there! If you are looking for an airport shuttle service, call Midwest Black Cars & Limos today at 586.258.9282 for a free consultation, or simply schedule service.