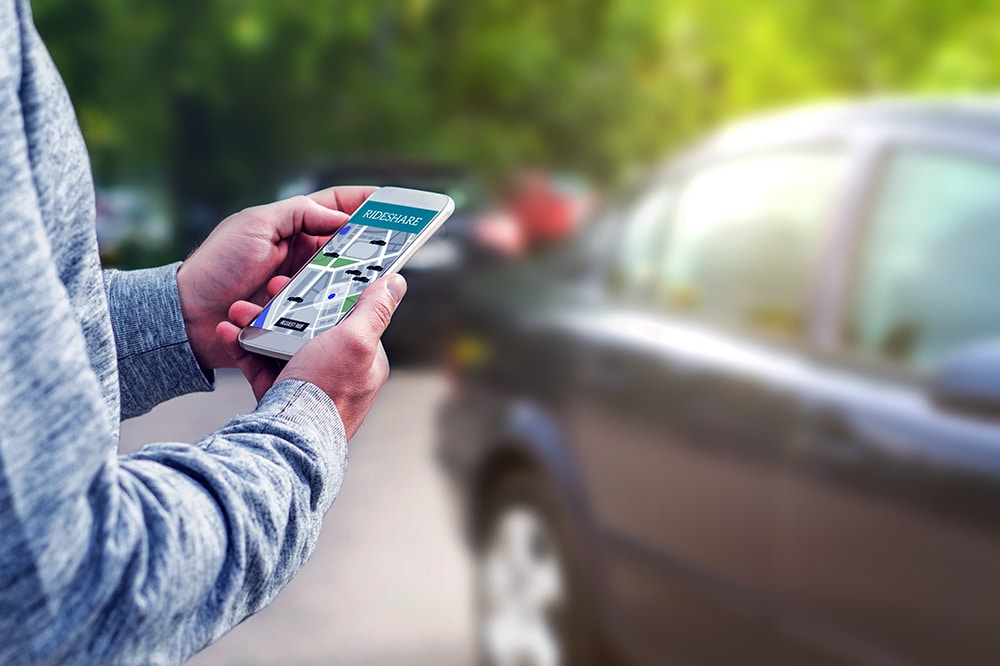 Technology is designed to be all about convenience. That's why, now-a-days, if you need something all you have to do is just browse through your phone and you're sure to find an app or service for whatever it is in minutes. However, when it comes to transportation and car services, it's essential to remember that convenient does not always equal safe. In fact, with some of the biggest rideshare and car service giants in the industry right now facing backlash for the thousands of rapes, sexual assaults, and other violent crimes being described in their recent safety reports, it is critical now more than ever that you be aware of the risks, and make the right choices when it comes to your transportation.
At Midwest Black Cars & Limos, for instance, the safety of our passengers is always one of our greatest priorities. It's why in addition to offering outstanding transportation services 24-hours a day, and a small, exclusive staff of responsible drivers, we also offer numerous complimentary amenities as well that are designed to protect you and everything you've got with you. Our optional, add-on, meet and greet services, for example, ensure that there is always someone waiting for you when you arrive at any airport or pick-up location, to help you collect and transport any luggage you may have with you, and/or escort you as you travel to and from your private vehicle. Most other car service apps won't even go that far, and will merely send you a text letting you know an estimated time of arrival. Furthermore, with an app, you can't trust who will pick you up, or even the reliability of the vehicle. There are virtually zero regulations to keep passengers safe, unlike the rest of the taxi industry, and almost anyone with a vehicle can become driver. The worst part is, even with more and more efforts being made to combat these problems, it's nowhere near enough. Ultimately, it's just not worth it to risk becoming one of the more than 3,000 people who have been sexually assaulted, or even killed, in the last two years alone as a result of driver negligence and violence. Though, the choice is yours. So, what'll it be?
You can opt for an unverified driver you found through an app, and risk becoming just another statistic in the media. Or, you can choose Midwest Black Cars & Limos today, and enjoy the undeniable confidence that comes with knowing that our fully vetted, insightful drivers will get you where you need to be quickly and safely every time. If you are looking for a car service, call Midwest Black Cars & Limos today at 586.258.9282 for a free consultation, or simply schedule service.