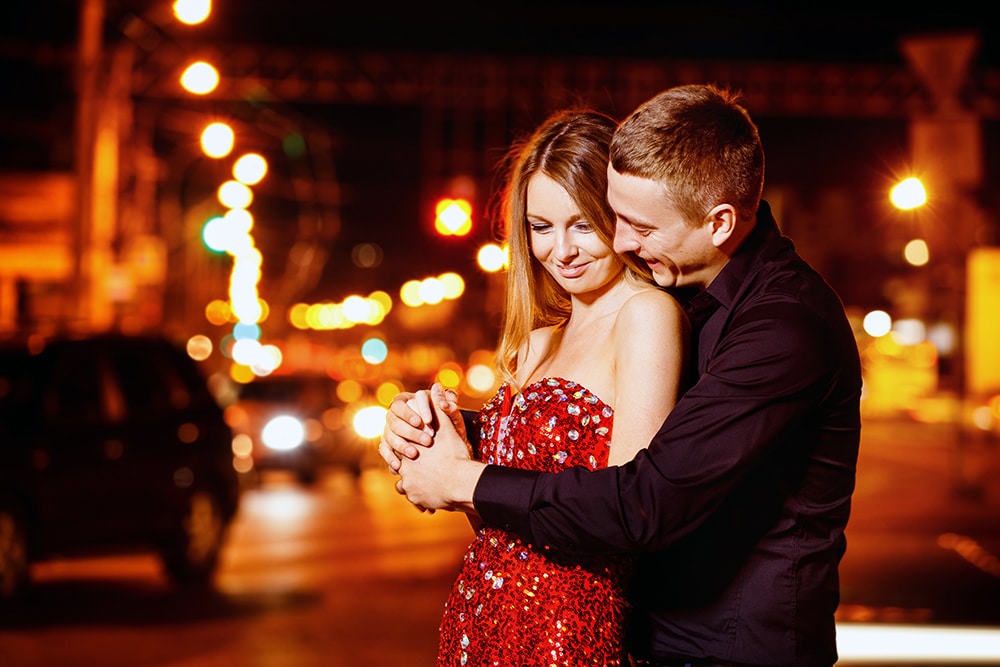 At Midwest Black Cars & Limos, we're proud to offer one of the safest and most convenient personalized car services throughout the region – perfect for every night out on the town. So, whether you're going out with friends, or on a special date, relax! Our car service will keep you in control of your night, no matter how wild it gets. Take a look below to see just a few of the many other ways our car service can help you be freer!
No Designated Driver
If every night out with your girls/guys typically starts with a long debate about how everyone is getting home at the end of the night, picking designated drivers, or planning ahead for taxis and rideshare apps, you're really just wasting time. Our 24-hour car service will always be there for you when you call, ready to offer you whatever transportation you need, from small, intimate vehicles that offer a quiet, tranquil atmosphere just for you on your long ride home, to impressive party transportation designed to help you and all your friends have fun throughout your adventures.
No Parking
Whether you just don't want to walk very far to your destination, the cost of parking close isn't worth the convenience, or you're concerned about your safety getting back and forth to your vehicle, our car service can eliminate all your concerns by getting rid of your need for parking altogether. Instead, our drivers will drop you and your guests off right in front of your intended destination, and pick you up the moment you're ready to go, giving you a soft place to rest your spinning head the whole way.
No Disconnect
When you go out with someone, or a group of people, you care a lot about, you want to make the most of your time together and feel constantly connected – but driving and paying attention to the road means you're not paying attention to them. A car service, on the other hand, allows you to freely connect with those who matter most to you. That way, whether it's been a long time since you've seen the person(s) you're with, or you just want to take some time to really focus on and appreciate how special they are to you, you won't need to waste a minute on anything else!
No Worries!
Whether you're talking about our exclusive crew of capable drivers, our fleet's sleek/discreet design, or our vehicles' spacious, private interiors, it's easy to tell that our car service is meant to help you travel worry-free. Our cars service is always aesthetically ready to impress any crowd, mechanically ready to take you on any journey, and dynamic enough to help you better enjoy any night out on the town! So long as you choose Midwest Black Cars & Limos, worrying about your transportation will be a thing of the past! If you are looking for a personalized car service for a night on the town, call Midwest Black Cars & Limos today at 586.258.9282 for a free consultation, or simply schedule service.