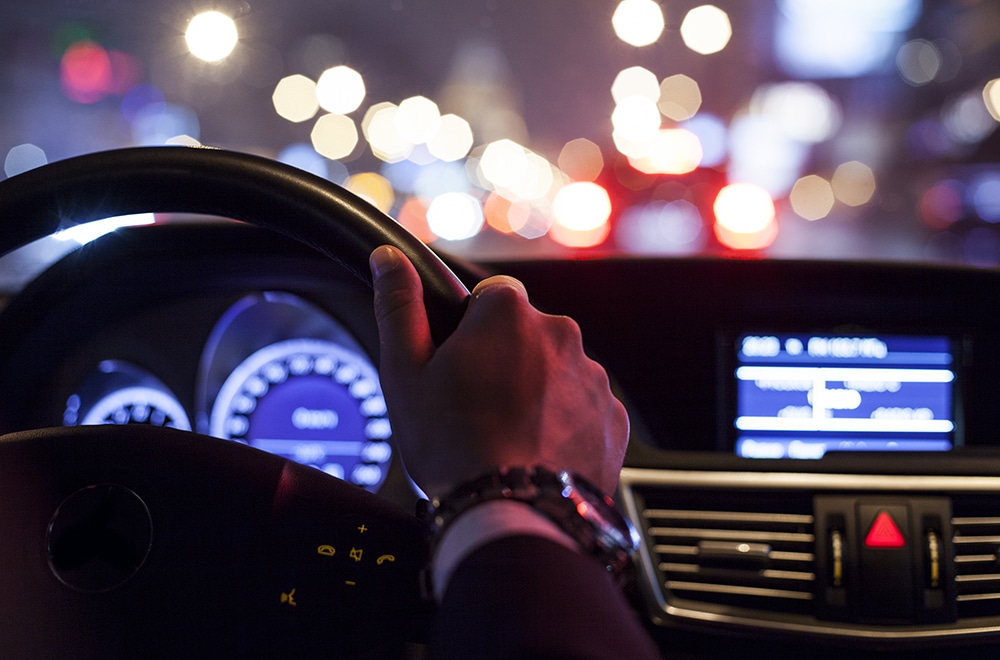 If you plan to be out late, whether you're going out on a date, or just out with your closest friends, hiring our car service at Midwest Black Cars & Limos is one of the best ways to keep you and the people you care about most safe at night. With it, we can offer you:
Superior Convenience & Dependability
It doesn't matter if your evening takes you from bar to bar, or you have a singular destination in mind, hiring a car service to chauffeur you around means having the unbridled freedom to relax and let yourself go knowing you have the built in certainty that you will get home safely no matter what happens. It means not ever having to fight over who is going to be your designated driver again, or trying to find a trustworthy ride when it's already too late. It means never being worried about how you will get home no matter where you end up or what time it is because having a car service, like ours, allows you to take control, and hang onto it no matter how out of control your evening gets.
Premium Comfort
Hiring a car service also ensures that before, during, and following your special night out, you have a special space that's clean, quiet, and designed exclusively to ensure your total comfort and satisfaction to relax in no matter how far you have to travel. So, whether you're traveling alone, or you have friends tagging along, everyone can feel as relaxed as they do secure. Plus, you won't find a more discreet way to get back and forth to all your favorite local hot spots, ensuring you total privacy throughout your journey.
Undeniable Safety
Lastly, but certainly not least, taking advantage of our car service means you get to appreciate an entire team of transportation professionals looking out for your safety every time you ride with us. From offering only safest and most dependable luxury vehicles, to employing only the most reputable, knowledgeable drivers, everything we offer has been scrutinized and tested to ensure your safety. After all, in addition to ensuring our drivers know all the local routes and traffic patterns, and that are fleet's features are ready to impress anyone we take for a ride, your safety is our absolute greatest priority.
So please, let us help you and those you care about most stay safer at night out with our exceptional car service at Midwest Black Cars & Limos! If you are looking for a car service to be safe at night, call Midwest Black Cars & Limos today at 586.258.9282 for a free consultation, or simply schedule service.