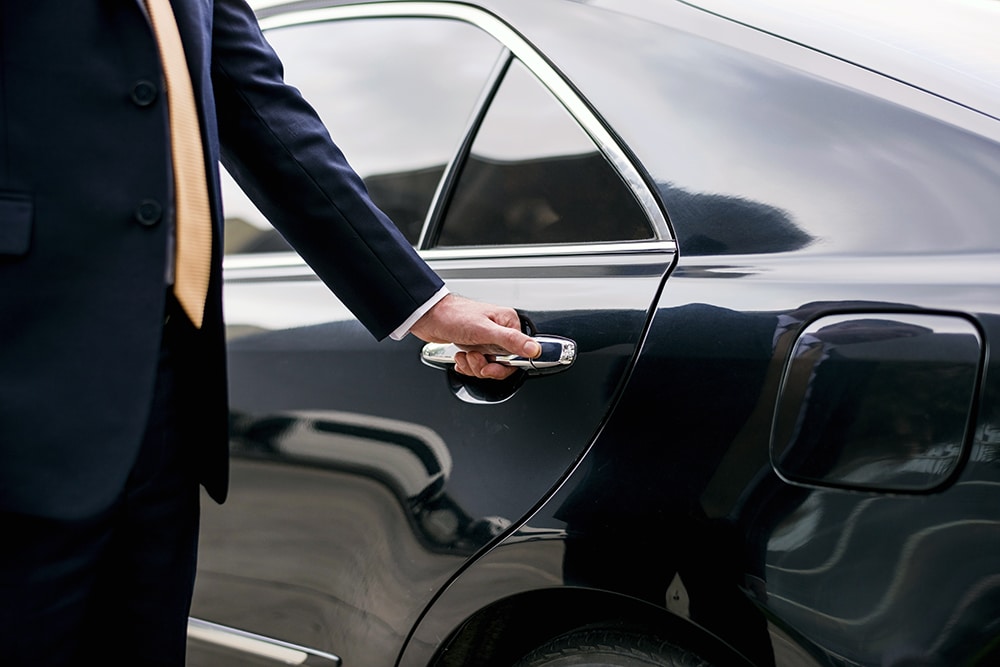 Need a ride somewhere? How about a safe vehicle to transport your precious child to their prom, or an extraordinary luxury town car to impress a client flying in from out of town? Whatever your needs are, whatever time it is, we assure you, you can always trust our convenient 24-hour transit services at Midwest Black Cars & Limos!
Personalized Transportation That Will Take You Anywhere
Whether you're looking at our exclusive staff of cautiously chosen drivers, or our comprehensive transit opportunities, our versatile services are designed to wow you no matter where you're going or how late you plan to be out. So please, reserve one of our cars for your airport service, next night out on the town, or whatever other event you wish. We promise we have a stylish, elegant automobile for every circumstance and destination you can imagine just waiting to take you for a ride you'll never forget – all you've got to do is ask!
Outstanding Convenience & Exclusive Services
We strive every day to ensure our shuttle service is the most convenient, pleasurable way to travel in the industry so that every client feels like a VIP. When you ride with us, it means never having to drive yourself anywhere, pay for parking, avoid that extra drink at dinner, worry about getting lost, worry over getting distracted by your phone, or any of the other hassles you would normally have to face when trying to go out and relax for a night. Instead, our professional drivers will be in control the entire evening – other than taking orders from you, of course – watching over you and making sure you get where you need to be without delay. Plus, if you're traveling, we offer additional, optional, add-on services such as luggage assistance and meet and greet services to make sure you have someone to help you safely back and forth to your vehicle!
Reserve Your Transportation Today!
There simply is no end to all the ways you can take advantage of our truly incredible 24 hour transportation services at Midwest Black Cars & Limos. No matter where you need to go, where you need to be picked up, or what time it is, day or night, you can always count on us to have your back and get you where you need to be. Aside from guaranteeing your comfort and safety, our convenience and ability to satisfy your expectations remain our greatest priorities. See for yourself by trusting our transportation services at Midwest Black Cars & Limos the next time you have somewhere important you need to be! If you are looking for a 24-hour car service, call Midwest Black Cars & Limos today at 586.258.9282 for a free consultation, or simply schedule service.